---
Nina Croft
Escape into romance…
Contemporary. Science fiction. Paranormal. Always a happy ever after.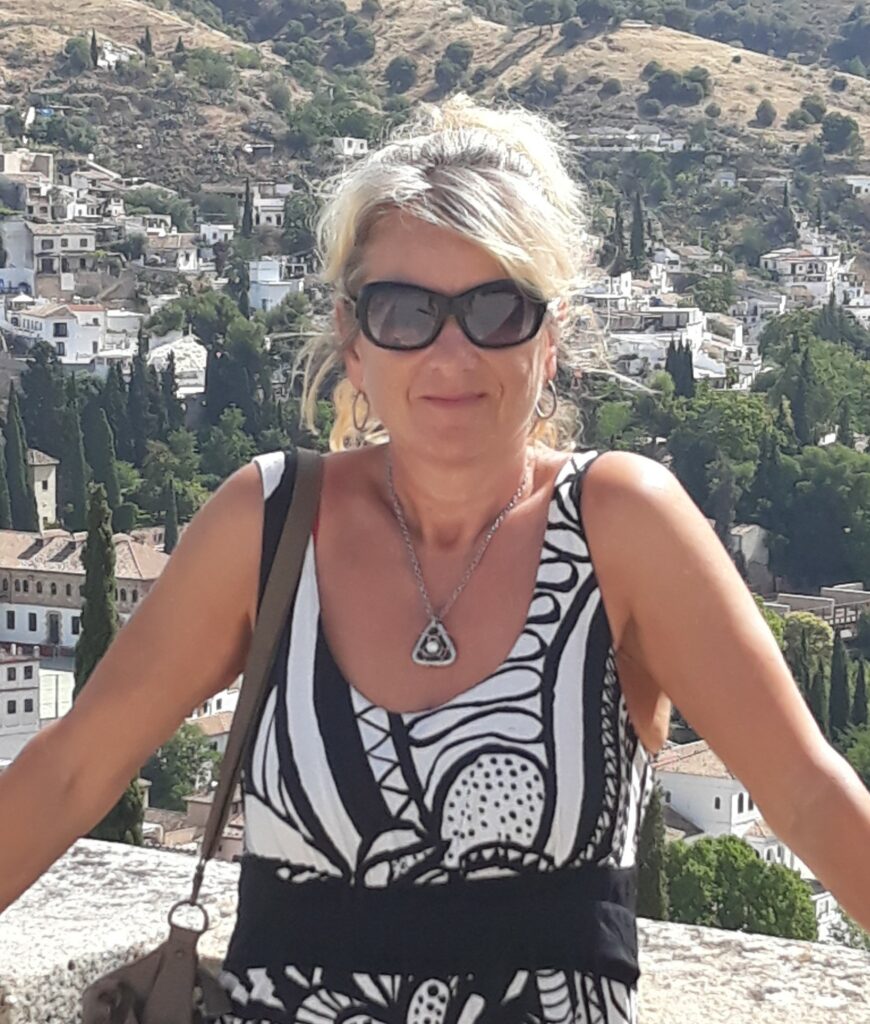 ---
New Release
Firefly meets The Breakfast Club in this high-concept, LGBTQ+ romance from #1 New York Times bestselling author Tracy Wolff and bestselling author Nina Croft.
---
Sign up for my newsletter
Get three free books when you sign up for my newsletter. I won't send you any spam, just information on new releases, review copies, competitions…. All fun stuff, and you can unsubscribe at any time.
Check my Privacy policy here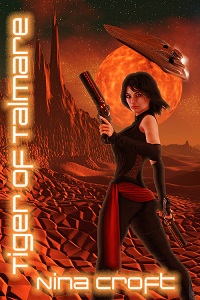 "Fun, sexy, sassy, sci-fi, paranormal, mystery, romance!"
---